In the depths of winter, Sussex comes alive with large numbers of winter visitors from Iceland and the Arctic. Birds over wintering at Sussex harbours, coasts and inland are shown in these internationally important habitats.
In summer we look at some birds in Sutherland in the Highlands of Scotland and the heathlands of southern England.
Gardens are also important habitats, visited by woodpeckers, Jays and many smaller birds.
Peregrine falcons, Marsh harrier, and kestrels also feature from RSPB Pulborough Brooks and elsewhere.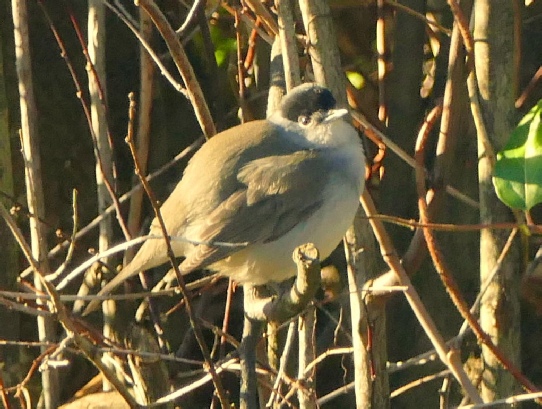 30 November 2016 Male Blackcap in my Sussex garden